After a long time, Google has updated some good features in Webmaster tools. Remember the Fetch as Google Bot feature in your webmaster tools account, now Google updated it and added a render feature to it. You will be able to fetch the page and then render it like a Google bot do and see how it appears before Google bot actually. Google made it much easier to check the html and other technical problems in the pages of website. It renders the header, HTML and the external css, js files which are allowed by robots.txt.
To render the page, Googlebot will attempt to find all the files like js, css, images etc. Checkout the all new fetch as Googlebot feature in your Webmaster account and try it.
Firstly you have to fetch the page by fetch and render button and wait for a few seconds.
Then check the results.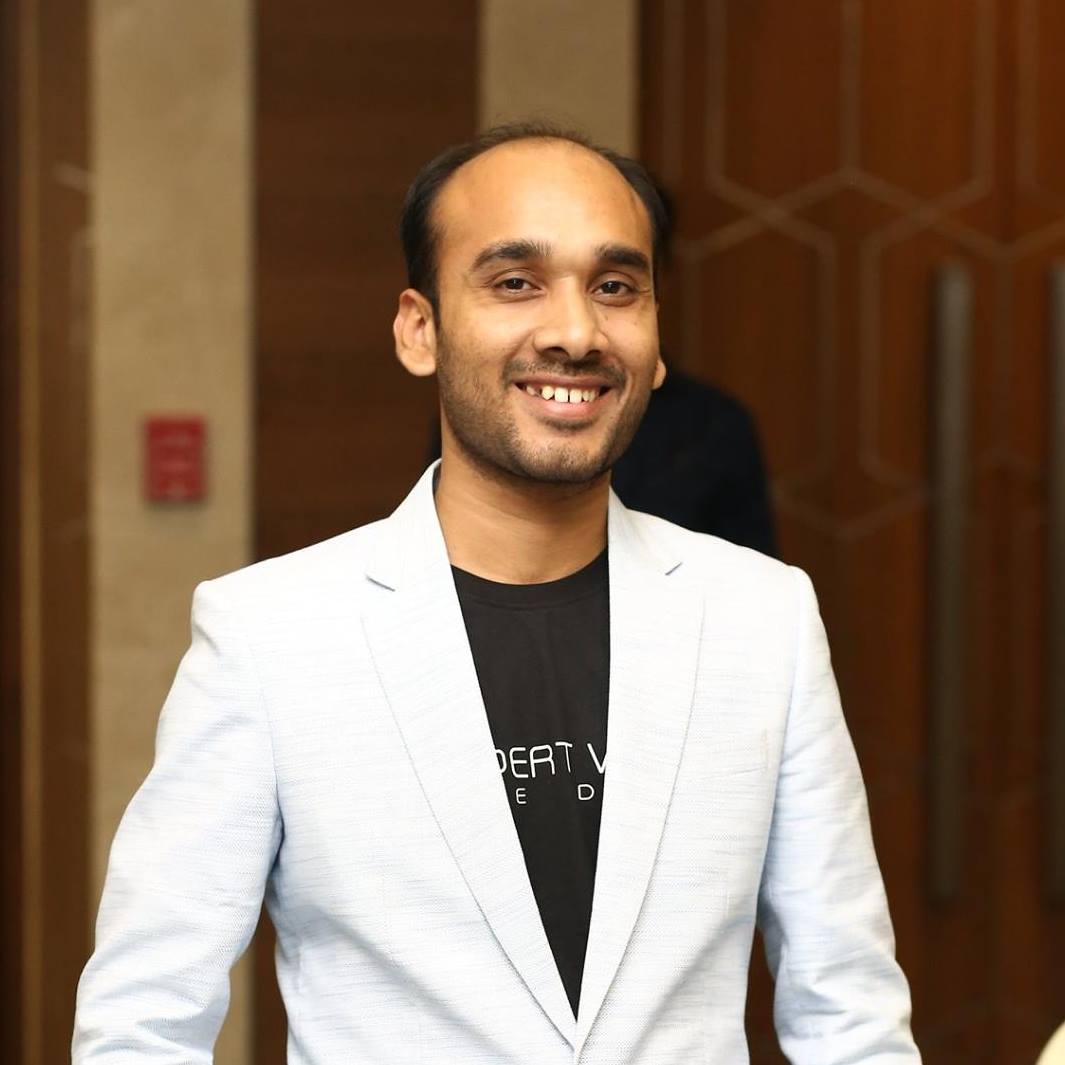 Amit Porwal is the Founder and CEO of Expert Village Media, a team of Shopify development experts working on apps that enable merchants to do more with their stores. Check out all the apps here.