Google made it official now that they have launched the Panda 4.0 update. Panda update is known to reward sites with high quality content and penalize the sites with poor quality content.
Earlier this month it was a buzz that Google will launch a soft Panda update and people were expecting it to be launched later in July, but the update is now here.
The new Panda update is to help small businesses and websites so that they can perform well in SERPs. We will be monitoring webmaster tools and analytics for the impact of this update on our client's websites. Hoping that the results will be good.
Share or Hit like button..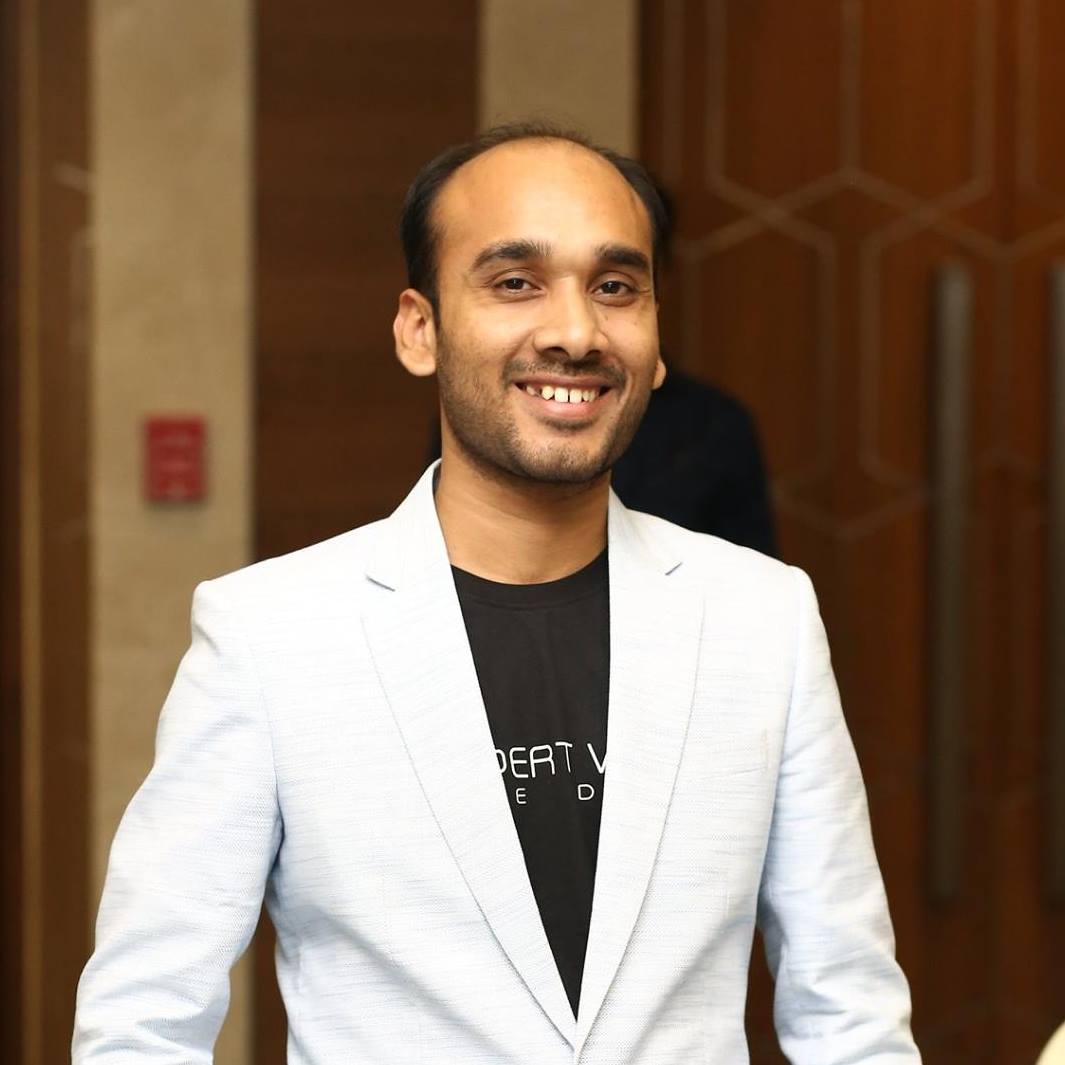 Amit Porwal is the Founder and CEO of Expert Village Media, a team of Shopify development experts working on apps that enable merchants to do more with their stores. Check out all the apps here.