5am in morning, I just wokeup and checked out my phone for mails and all. Then I started googling for some term and saw a new icon flashing on the top bar of Google along with web, images, news and others. That was Google Nose beta. BETA, really? Google Nose?
I just started testing it and reading about it. Seems like a very interesting product of Google. According to that feature, you can search for something and then tip your nose on phone and SMELL that. The idea was to go beyond type, talk and touch, now its for senses. People can smell the searched term from phone.
The joke is over now. This was the best gag from Google till date. Google just April fooled his users by introducing a new feature and really most of the people trying it and thinking YES I CAN SMELL  A ROSE FROM MY PHONE. THANKS TO GOOGLE 🙂
GET AN AWESOME WORDPRESS WEBSITE FOR JUST $299. CHECK OUR PORTFOLIO HERE. Best WordPress Development Company
Infact Google prepared a introduction video too. Watch it here
Google has added another Prank to their APril fool prank list. Now they introduced a gmal blue. According to that, everything in gmail will be now BLUER, the compose button, reply, forward, mails everything will be blue. They says that it took them 6 years to develop this. In this time, they troied other colors too like orange, red etc. They created a introduction video to introduce this new feature. Check it out here –
Gmail Blue is the latest prank in this series. Let us know which is your favourite prank till date from Google.
The third one I found is visits from International Space Station – Control Room VISITORS. If you open your google analytics account and click REAL TIME VISITORS, you will find 41 visitors live on your website. Thats another prank in this list of Google Pranks. See the image below.
Post your comments below.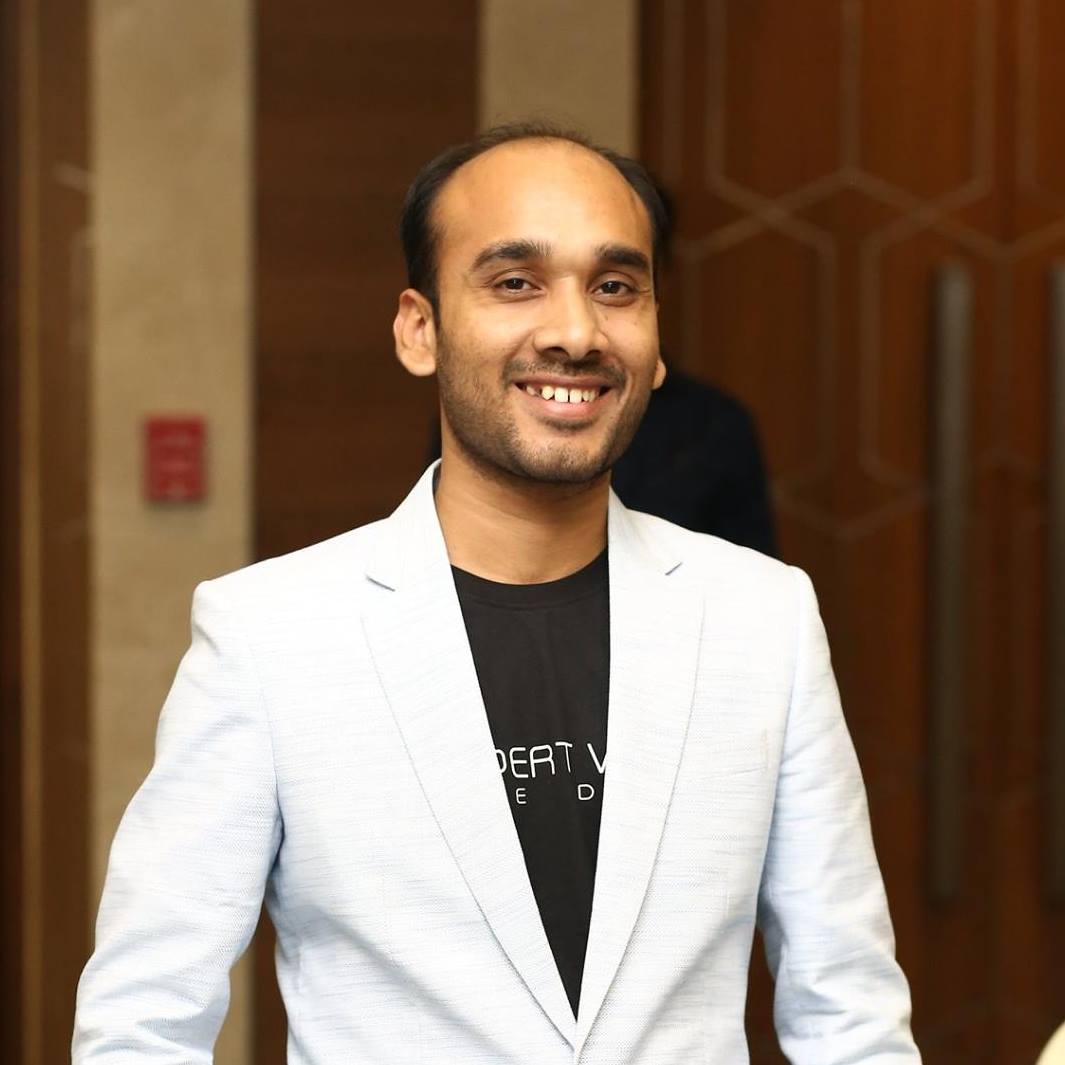 Amit Porwal is the Founder and CEO of Expert Village Media, a team of Shopify development experts working on apps that enable merchants to do more with their stores. Check out all the apps here.