"Call to Action" in web design or user interface is a term that is used for entities that seeks a action from a user. The most widely used form of call to action is buttons in different catchy designs that provoke user to click on them. Call to action buttons plays a very important role in your website to take the visitor to the important sales parts of your website.
Now, how to design these call to action buttons in your wordpress website or wordpress blog? We dont want to hire a designer for this small job.
Wordpress has some awesome plugins that enables you to add call to action buttons easily in your wordpress website or blog.
1 – Drop Shadow Boxes: An awesome plugin created by Stevehenty. Drop Shadow Boxes plugin enables you to highlight the most important text or content of your blog posts, pages of site or text in widget areas. Give a drop shadow to the text which you want to highlight and just place the shortcode at anywhere you want. The plugin also has a shortcode generator which allows to to generate shortcode for the buttons easily.
You can download the plugin from here: Drop Shadow Boxes
2- MaxButtons: The next plugin in this category is MaxButtons by Max Foundry. By this plugin, you can create beautiful css3 call to action buttons for your website. The plugin offers you a lot of editing options you can play around with to create an awesome button. Edit text, font size, colors, shadows and many more. Check the video and visit plugin site for more information.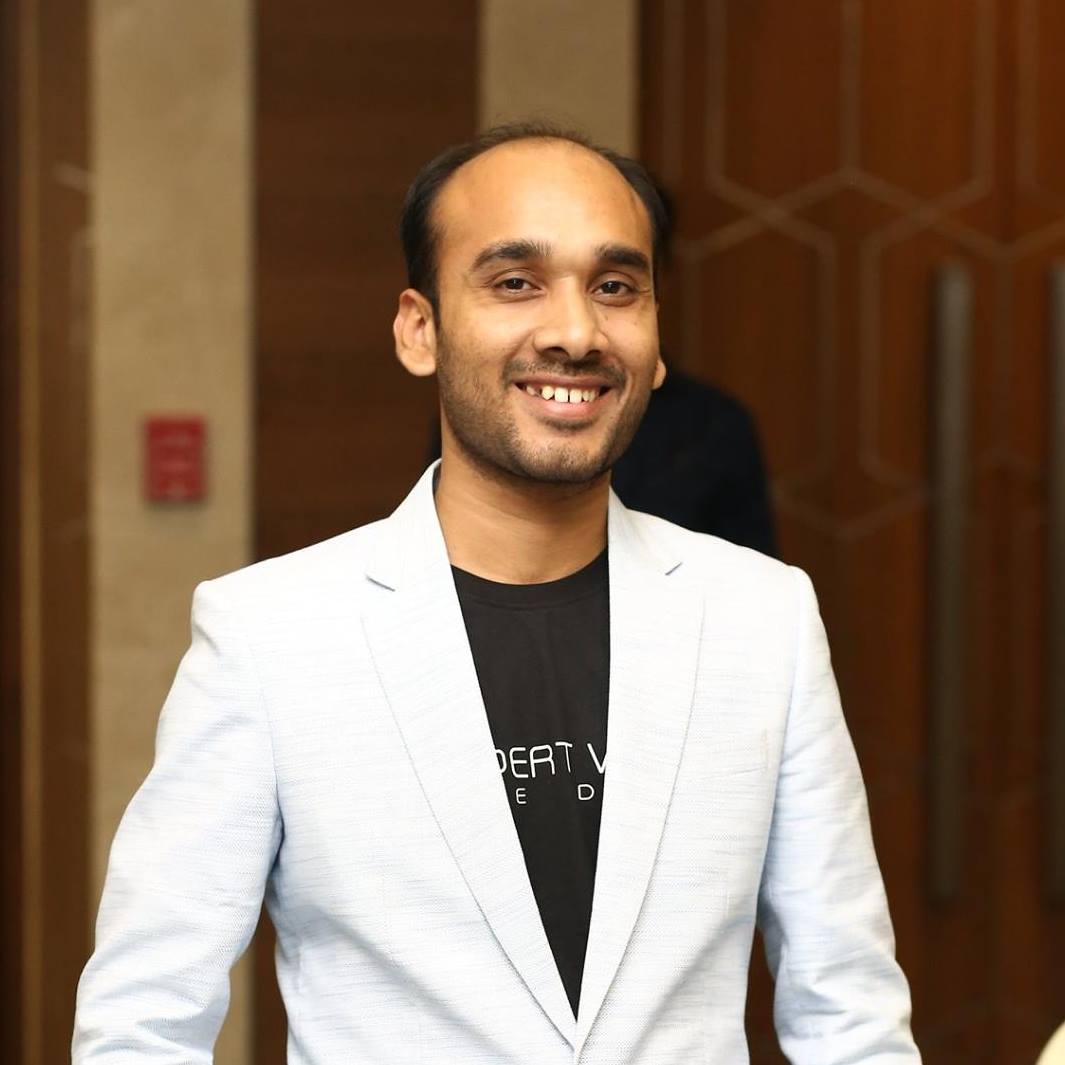 Amit Porwal is the Founder and CEO of Expert Village Media, a team of Shopify development experts working on apps that enable merchants to do more with their stores. Check out all the apps here.