Facebook will be launching a phone called HTC First or Facebook First, not yet clear though.
There were Rumors from last 2 years that Facebook will be launching a phone, as mentioned in an article by Techcrunch on Sunday, September 19th, 2010. Techcrunch mentioned that Facebook is building a phone secretly or may be building a software for a phone same like Apple did before. Previously other tch giants like Apple and Google taken the same step by launching iphone and Nexus respectively.
Finally Facebook is all set to launch their first phone and named it "Facebook First". Facebook invited media at an event on Thursday at their headquarter in Menlo Park, Calid and simply named it "Come see our new home on Android."
The device will be likely to be more on a web side rather than call side. The features will not be like in other Samsung galaxy phones or other android phones. It will be simply to give a user more social media experience.
Probable features of the phone will be –
A custom android OS created only for this phone
One most probable feature will be that the users can call other users by skype calling, if the other user is not having facebook phone.
You can call it a mobile not for calling
HTC had a partnership with the company that some of previous versions of HTC like HTC Chacha had "Facebook button", that took users directly to the social network. Although that phone was a unsuccessful one.
Some of the leaked pics of the phone can be seen here:
So are you waiting for that phone? What features you imagine in that phone? Let us know by comments.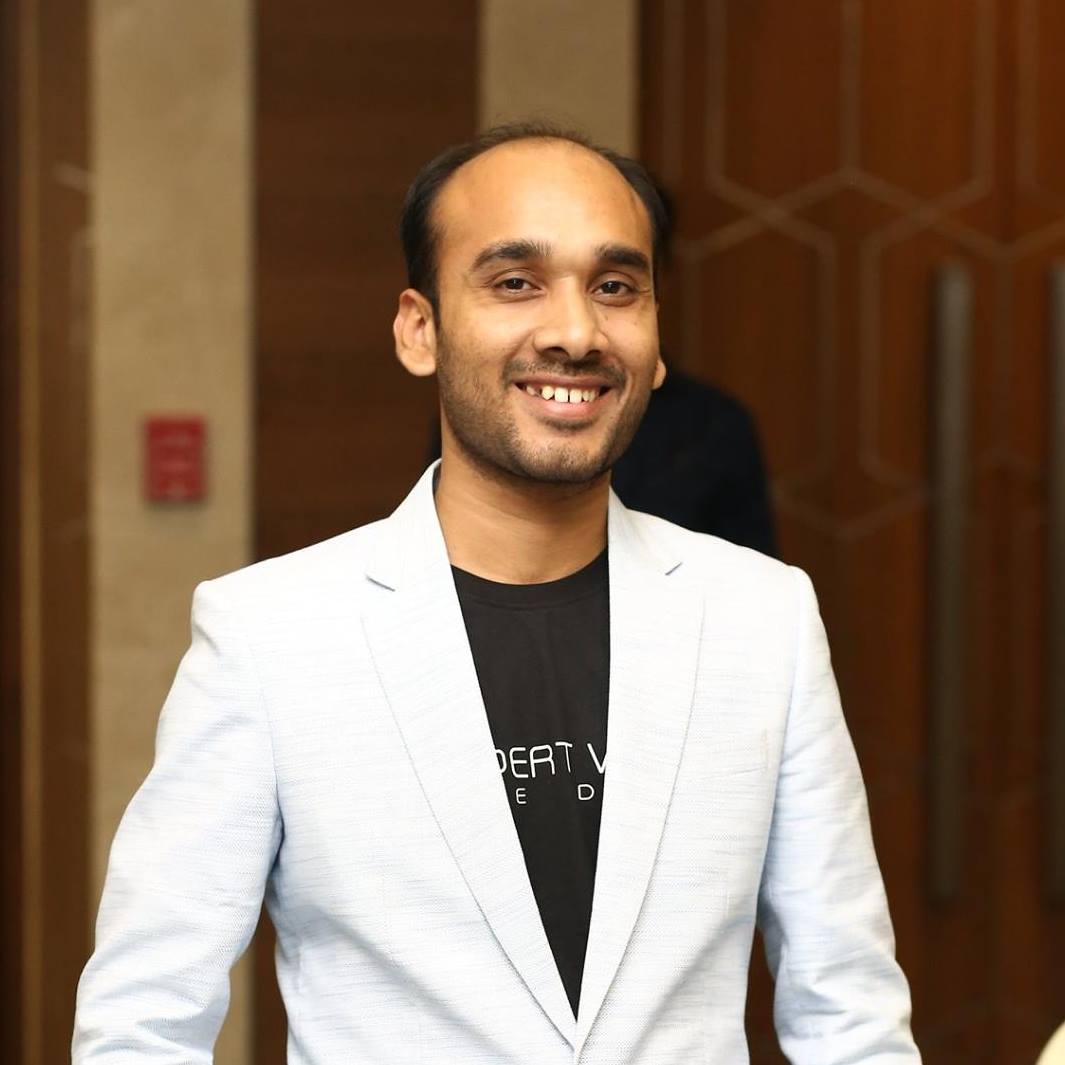 Amit Porwal is the Founder and CEO of Expert Village Media, a team of Shopify development experts working on apps that enable merchants to do more with their stores. Check out all the apps here.