Most of the WordPress users seeks a good portfolio plugin to showcase their work in portfolio manner. Infact since the launch of our own website we were always looking for a good portfolio plugin which can show the projects as well as add nice jquery filters too. Some plugins had portfolio but not filters, some had filters but they dont allow assigning a single portfolio item to multiple filters. Thats the reason we developed a WordPress portfolio plugin in which all of these things were improved and it became a fully functional portfolio system. WordPress Designer at Expert Village Media have added many great features to it. You can customize the css as per your need.
We launched this plugin on wordpress.org plugin respository on 19th august and in just 10 days, we got 500+ downloads. Plugin is available to download for free. Check it here and rate if you like that plugin: http://wordpress.org/plugins/evm-portfolio/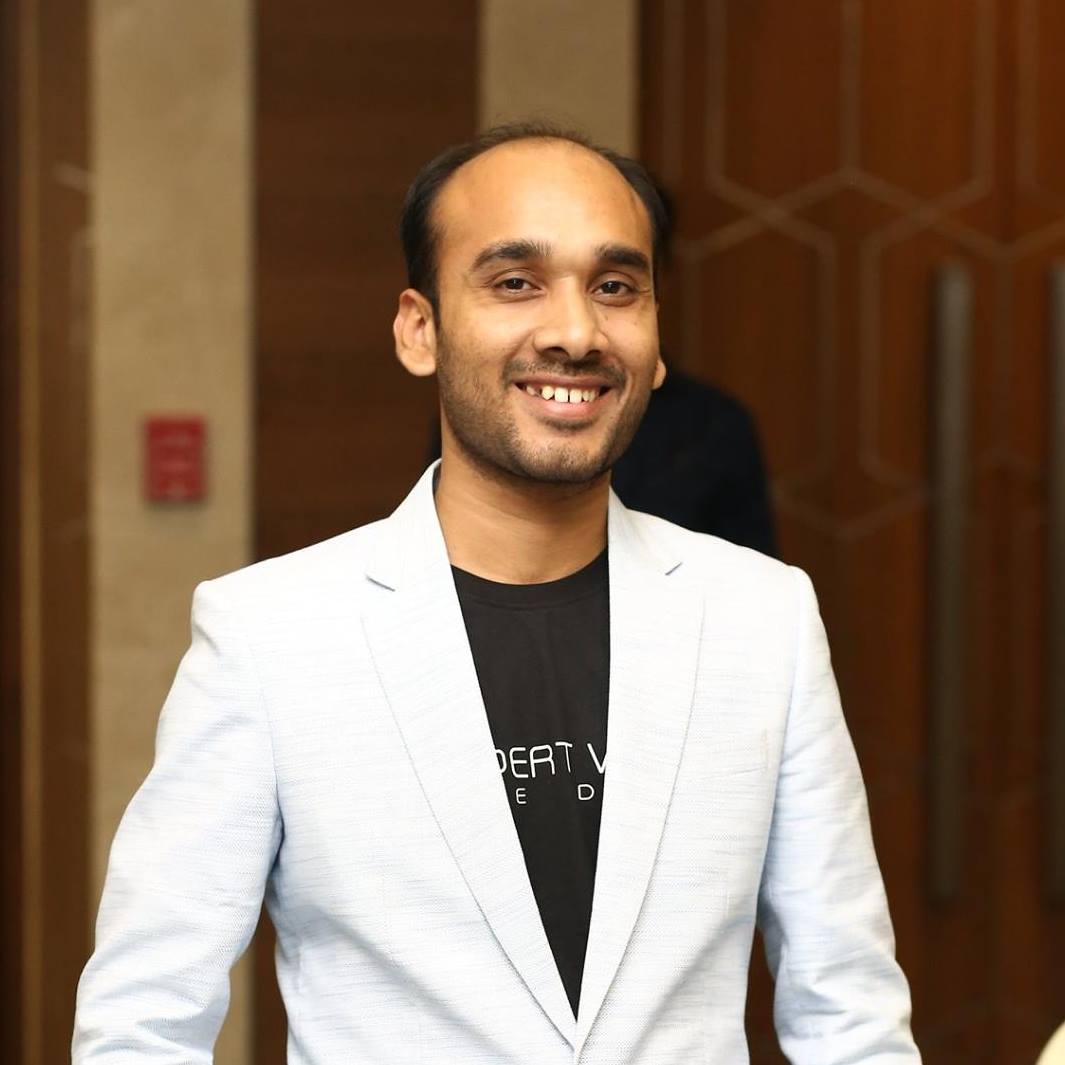 Amit Porwal is the Founder and CEO of Expert Village Media, a team of Shopify development experts working on apps that enable merchants to do more with their stores. Check out all the apps here.