Many businesses around the world are venturing into the E-Commerce platform. This is attributed to the fact that now more than ever, people are using e-commerce on a very large scale compared to the traditional mode of retail shopping. However, many of the businesses that have ventured into E-Commerce have ended up failing within their first couple of months in existence. This is probably because of a number of issues which affect the performance of their E-Commerce websites. Some of the main issues which affect the performance of these E-Commerce websites are: Security (in terms of payment), Shopping cart issues, bugs and lack of trust among others. It is for this reason that Amazon, which is the most used E-Commerce websites in the world decided to help other sellers come up with a powerful, secure and easy to implement system called Amazon Webstore. Using this system, one is able to come up with his own e-commerce website within less than a day. While it is possible for one to develop his own Amazon webstore, it is usually advisable for one to hire an experienced Amazon webstore developer. Expert Village Media is one of the most respected companies in this sector. It has developed many similar projects in the past. Using the webstore, you will also be able to sell at Amazon. The following procedure is used when setting up an Amazon webstore.
Think of the products you want to sell
Whenever you are setting up any business, it is important to ensure that you have researched more about the products that you want to sell. Think about the cost of producing them, cost of delivering them and above all, the need of the product. If you find that the product is viable, then the next steps should be followed.
Create an account
The first thing that you should do is to create an account at Amazon where you will provide your personal details which will be used to login into the website. To set up an account at Amazon webstore is free and anyone from all the supported countries can register. For the first month, Amazon offers a free trial. After the month is over, one will now be required to pay $40 on a monthly basis. After you create an account, you should ensure that you are able to remember all the details which you have entered to avoid the process of recovering the passwords.
Add products
After the account is created, it is now time to add the products that you want to sell. There are two approaches to this step. One, you can add products from your computer or you can import them from another e-commerce website. After adding the products, Amazon will automatically generate the codes. You don't need to create any code.
Set up the store design and the payment processing
After adding the products, it is now time to set up a theme for the website. For beginner's, they can use the inbuilt templates to set up the store. However, for advanced users, they can use CSS and HTML to customize the website. Also, the payment processing system should also be incorporated in the website.
To sum it all, it is important to note that many people will always go for the free templates. This makes their website similar to one another. Getting a good Amazon Webstore developer will ensure that you have a well customized e-commerce website.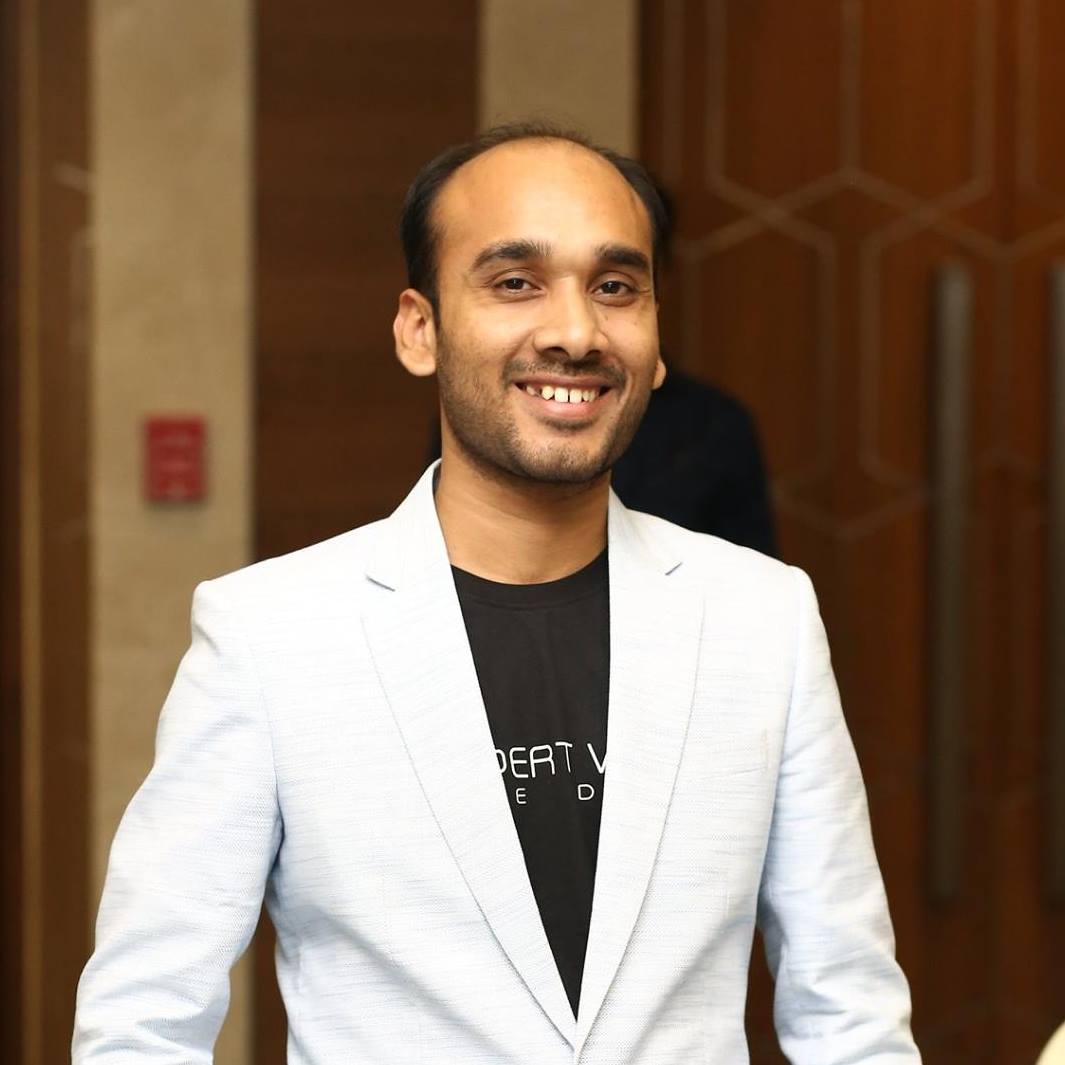 Amit Porwal is the Founder and CEO of Expert Village Media, a team of Shopify development experts working on apps that enable merchants to do more with their stores. Check out all the apps here.