The basics of SEO methodologies have always been influenced by the changing SEO trends with every passing year. For every online business professionals, it has become really important to employ and work on the latest SEO trends to rank higher on the major search engines and establish a strong web presence. Sneak peak at the latest top five SEO trends which are prevalent in 2012:
• Unique and Relevant Content
Unique and top quality content is always welcome! Search engines give huge preference to fresh contents and this is probably the most important thing which content writers should emphasize on while writing an article, website content, blog post etc. Content writers now need to create strong and unique content and make it even more relevant.
• Title and Headings
All the top search engines still give huge prominence to title tags and heading tags even now. Content writer should be creative enough to turn up with some promotional and attractive titles and headings which can turn out to be very beneficial from SEO perspective. A professional online content writer must create a title which is both appealing for the audiences, and in harmony with the latest SEO search trends.
• Leveraging Social Media
Social media has surely taken ahead the whole scenario to just a new level. All the major search engines give prominence to the links from social media when it comes to search engine rankings through social search. Social media experts must be aware about the latest social media techniques tools and strategies which can really help you to get an edge over your competitors online.
• Article Marketing
With the Google Panda update, article marketing has been affected sternly. Even the highly popular article marketing websites such as Ezinearticles, Squidoo etc. have also been harshly affected by the Google Panda update. However, it can help the new websites but won't help much for the previous ones.
• Long and Detailed Posts
Long posts give you an edge in the lateral search indexing that helps search engines in classifying the content more perfectly. Even in the world of web content writing, Meta descriptions and status updates, longer content wins in the end.
Always stay updated with the latest SEO trends and employ them strictly to serve your clients with better SEO results!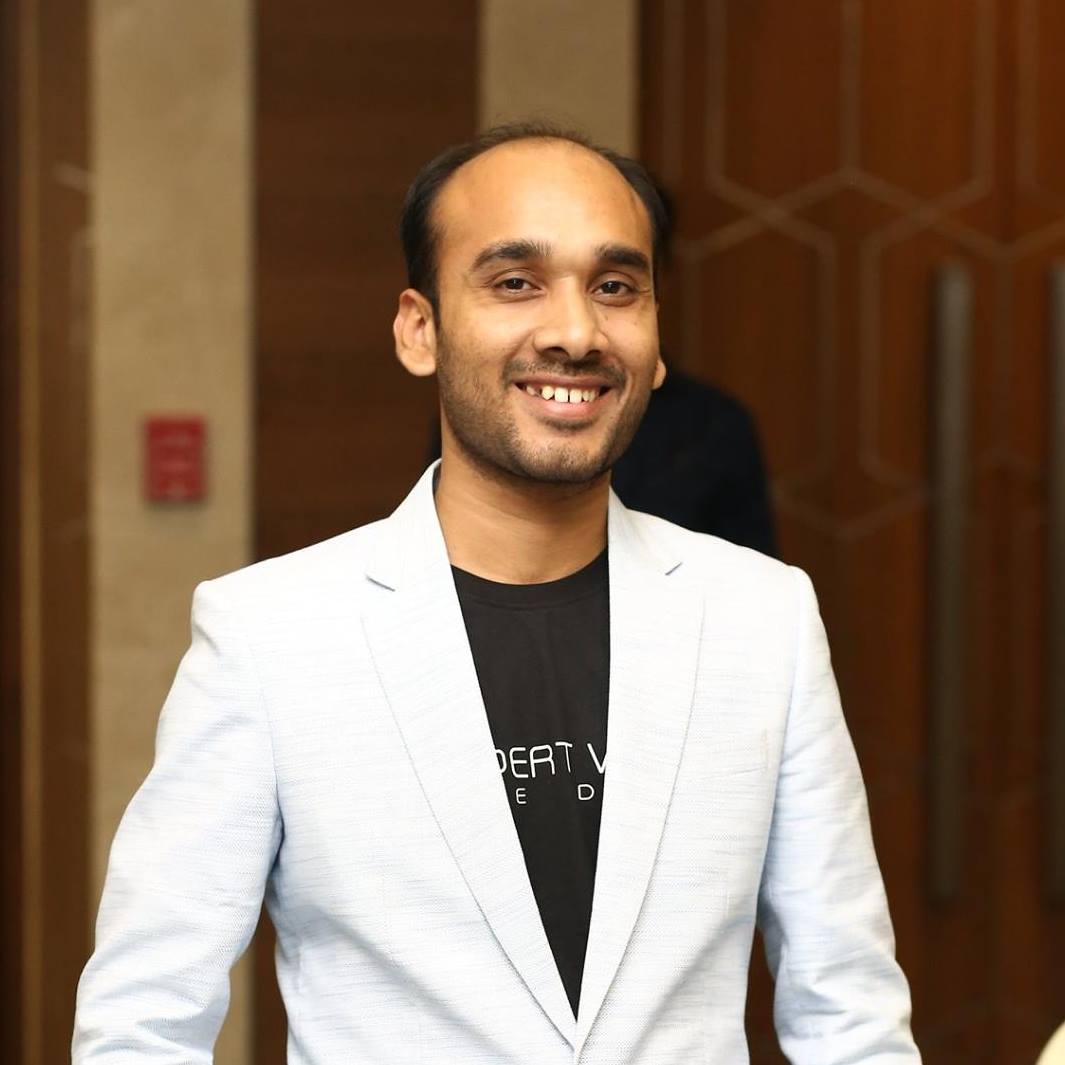 Amit Porwal is the Founder and CEO of Expert Village Media, a team of Shopify development experts working on apps that enable merchants to do more with their stores. Check out all the apps here.