This is a very common requirement in almost every WordPress project that we do. What are the most recommended plugins for any newly launched WordPress website? Here is a list of those plugins for you which every WordPress based website should have.
1 -Better WP Security: Recently I saw that my own website have been attacked by some hacker and a number of spam users been created automatically. Those users were posting spam posts in my blog. Then I installed this plugin which is created so well that protects your website from such hackers and intruders. It hardens the WordPress security system by hiding important areas of your site like wp admin. It also protects important files like htaccess and prevents brute force attack attempts.
You can download it from here: http://bit51.com/software/better-wp-security/
2- Contact Form 7: This is the most easy to use and best plugin for adding a contact form to your WordPress Website.
Plugin site: http://contactform7.com/
3- Flamingo: Most of the times you have contact form in your website which sends a enquiry to your email if someone filled your contact form. But if you want to save all those messages at one place in your website, then use this plugin. This plugin saves the messages in wordpress backend which were sent using contact form 7.
Plugin site: http://wordpress.org/extend/plugins/flamingo/
4- Akismet: Use this plugin to get rid of spammers. this plugin keep spammers away from your website.
5- All in One SEO Pack: This plugin is best for making your wordpress based website seo ready. This is the most downloaded and easiest seo plugin which allows you to add meta tags to your website and many other seo settings. The plugin was created by  Michael Torbert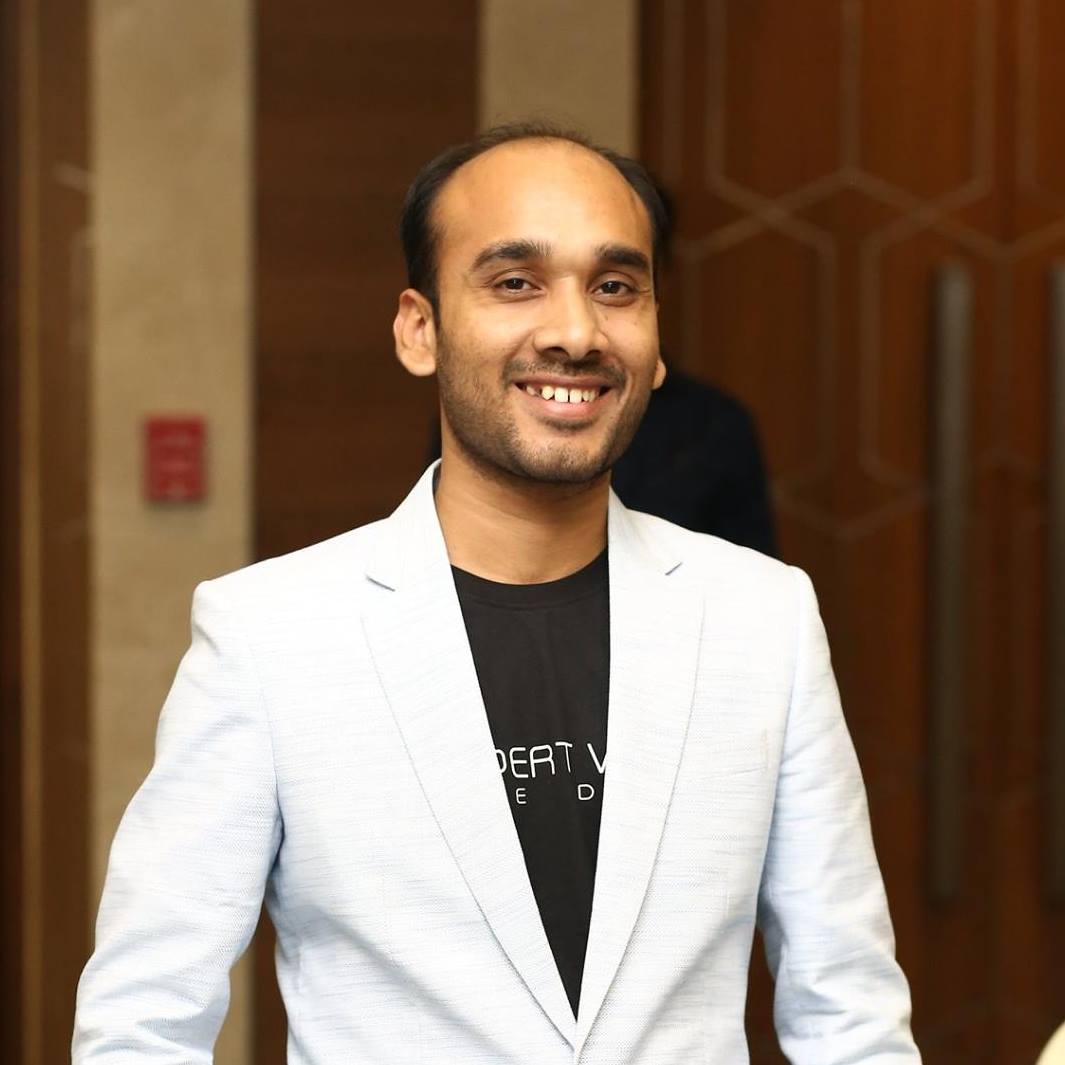 Amit Porwal is the Founder and CEO of Expert Village Media, a team of Shopify development experts working on apps that enable merchants to do more with their stores. Check out all the apps here.