Over the last year we have seen an increase in the number of people using their smart phones to shop online. Although many businesses have eCommerce websites, not all of them have thought about responsive web design. Interacting with websites on smart phones and digital tablets is not the same as when you shop online using your desktop computer or laptop. Not only does it require touch rather than mouse clicks but the screen size varies, along with the pixel resolution and plugins like Flash.
If your website is not optimized for mobile devices and tablets you could risk losing customers to your competitors and falling behind of the times. In this article we explain what responsive web design is and the benefits it will have on both your business and customers.
What is responsive web design?
In the past you may have tried to access a website on your smart phone that has not been optimized correctly. You will have found that features like drop down menus were hard to use and that you had to zoom in a number of times in order to view text. Responsive web design involves creating layouts and coding so a website is optimized for viewing on all devices. Web developers create CSS queries which determine what device the website is being viewed on, enabling it to adjust its screen size and features accordingly.
Benefits of responsive web design:
Businesses no longer need to spend time, money and resources on creating a number of different websites to meet the requirements of various devices. Although the initial cost of responsive web design is higher than building a traditional ecommerce website, it will work out more cost effective in the long run, as you will not have to pay for additional mobile and tablet friendly designs.
Responsive web design also bares advantages in terms of website maintenance. If you need to upload new products to your ecommerce website or make changes to the content, you can simply carry out the task once rather than having to update separate websites.
As previously mentioned mobile shopping is on the increase, so it is extremely important to have an ecommerce website that is compatible with all devices in order to widen your audience and increase your customer base. Not only will you widen your audience but you will also see an increase in customer satisfaction.
Responsive web design diagnoses the device a website is being viewed on enabling it to optimize it and create the best user experience possible. If consumers feel like their needs are being met they are more likely to purchase from your business and recommend it to their peers.
Finally, responsive web design also benefits your business in terms of search engine optimization. Search engines like Google have announced that businesses will not be penalized for having duplicate websites with identical content if they are using responsive web design. Your eCommerce websites URL and content will remain exactly the same no matter what device it is being viewed on, helping to improve your SEO.
Conclusion
With more and more consumers purchasing products using their smartphones and tablets it seems that responsive web design is the only way forward for eCommerce businesses. It enables business owners to meet the needs and requirements of their customers, whether this is shopping on-the-go or from the comfort of their own living room. Businesses that shy away from optimizing their eCommerce websites for various devices are likely to fall behind and lose out to their competitors. If you want to take advantage of all the benefits responsive web design has to offer it is best to get in contact with a professional web developer who can advise you further.
References: http://thewebshoppe.net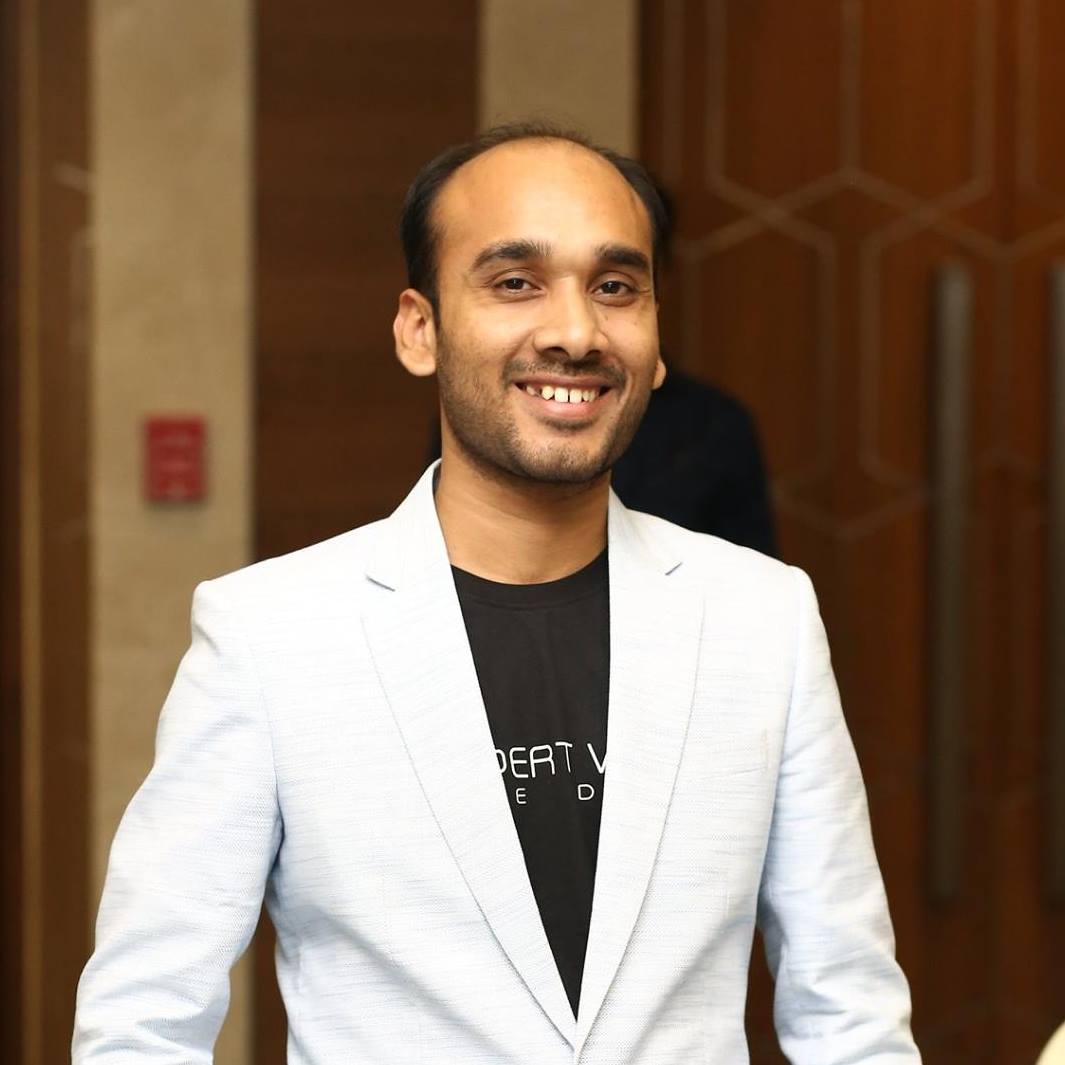 Amit Porwal is the Founder and CEO of Expert Village Media, a team of Shopify development experts working on apps that enable merchants to do more with their stores. Check out all the apps here.