Best Shopify Apps for your Shopify Store (Updated 2017)
Posted by: Amit P
January 11, 2017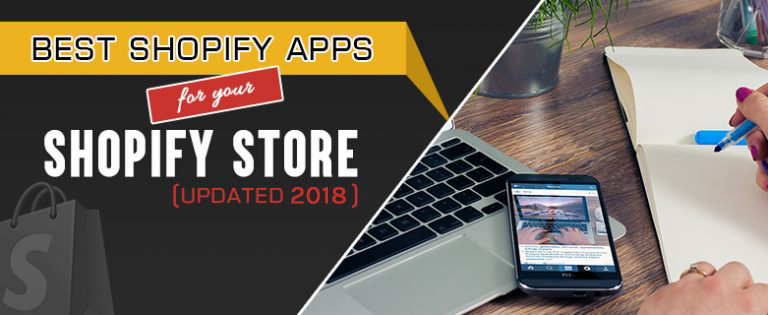 Sometimes traffic is not the only thing that increases your sales, you have to effectively use that traffic to increase the sales. There are many ways by which you can effectively use the traffic and convert the sales.
Shopify app store has a number of apps, both free and paid, which can help you increase the sales. We have selected some of the best shopify apps in 2017 and listed here for you
Happy Shoppers gives customers the feeling of being a part of something bigger by showing the number of visitors currently on site.
The guys at booking.com figured out this tactic a couple of years ago and they haven't looked back since. Everywhere you go on their website there is some sort of number quantifying the number of people that are either doing the same thing or did the exact same thing before you.
Now, this feature is finally available to Shopify merchants as well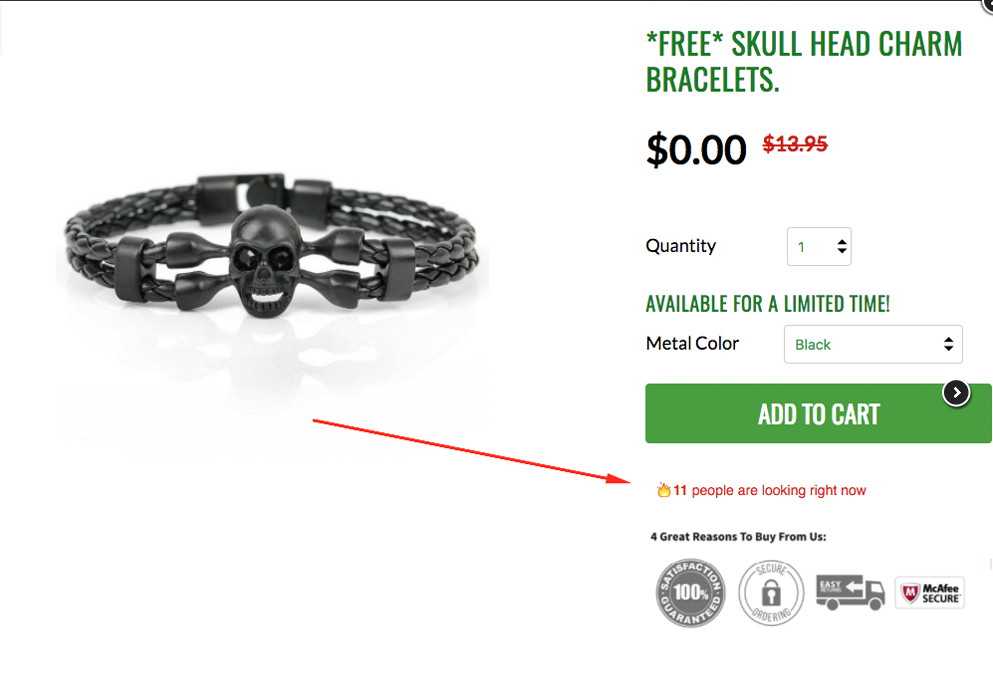 Happy Shoppers takes form of a fully customizable box placed directly underneath your "Add To Cart" Button. The app automatically detects the number of users looking at the page(s) on which it's implemented, and relays that information back to the users themselves.
Still not convinced? Check it out in the App Store
Instagram Feed by Expert Village Media is one of the top ranked Shopify app which is currently ranking among top 5 social apps on Shopify app store. By this app, you can easily add your Instagram photos on your webstore without any hassle. This app is one of the simplest app which need no technical knowledge and you can configure your feed with just few clicks.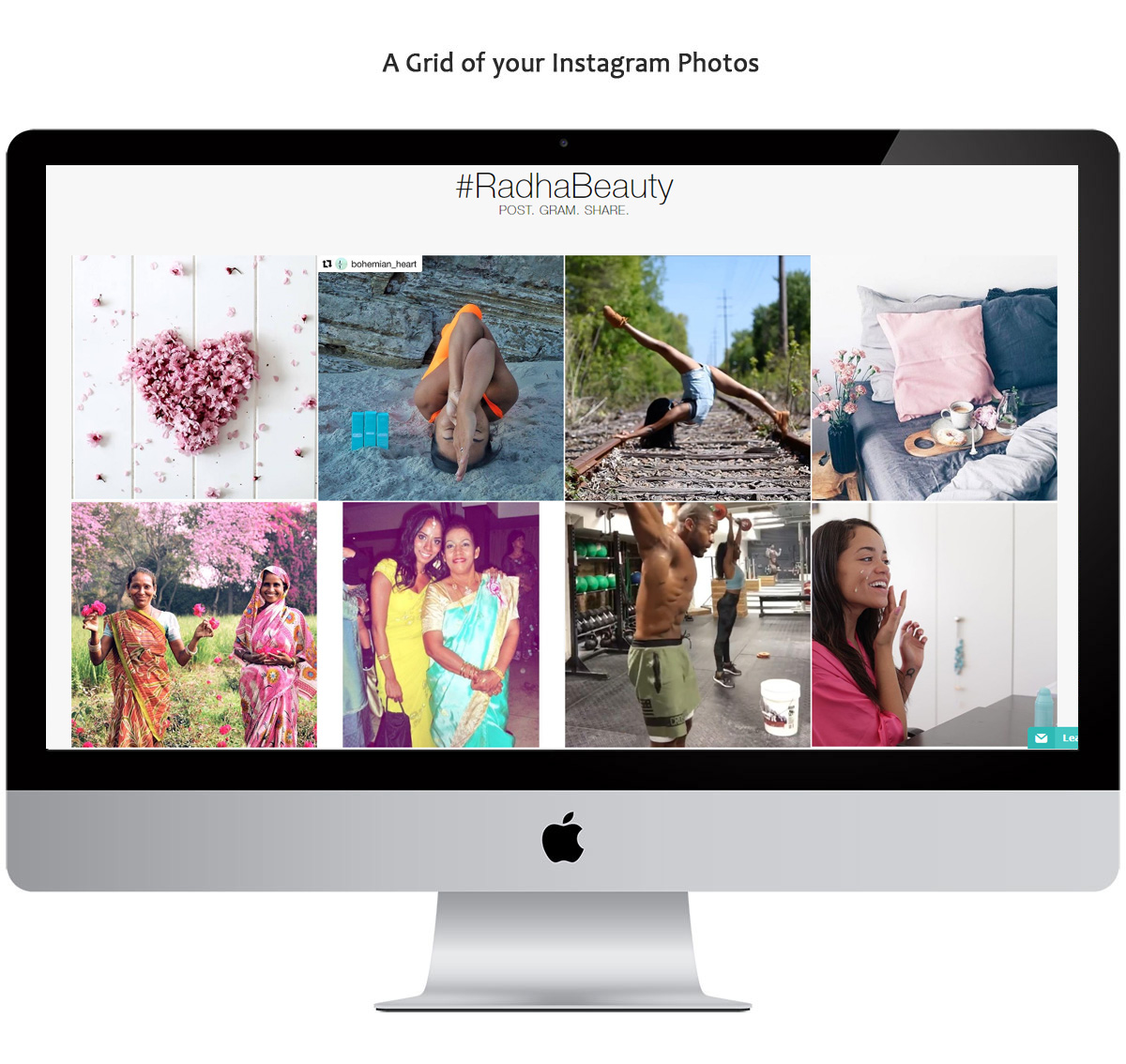 It provides some great features like modal window popup in which all post data from Instagram can be shown, so your customer can see everything on your site instead of navigating to Instagram.com. It also provides 2 display options, Grid and Slider which you can select to show the feed.
With more than 1500 users, this app is among those top apps which almost every store owner want to keep in his site. Its a paid app but with a nominal price, this app can be a must use app for Instagram lovers.
By Testimonials Showcase app, you can show the testimonials/reviews from your customers to increase the authenticity and trust among new customers. It is also a good way to increase conversion rate and works well for your site seo too.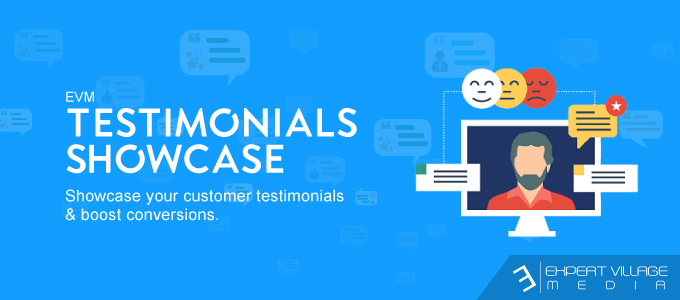 With several customization options in admin to select layouts, colors and number of testimonials etc, this app provides you good features to showcase your testimonials on site in a cleaner way.
You can show it as a slideshow or in a grid format as well both on homepage and a dedicated page as well.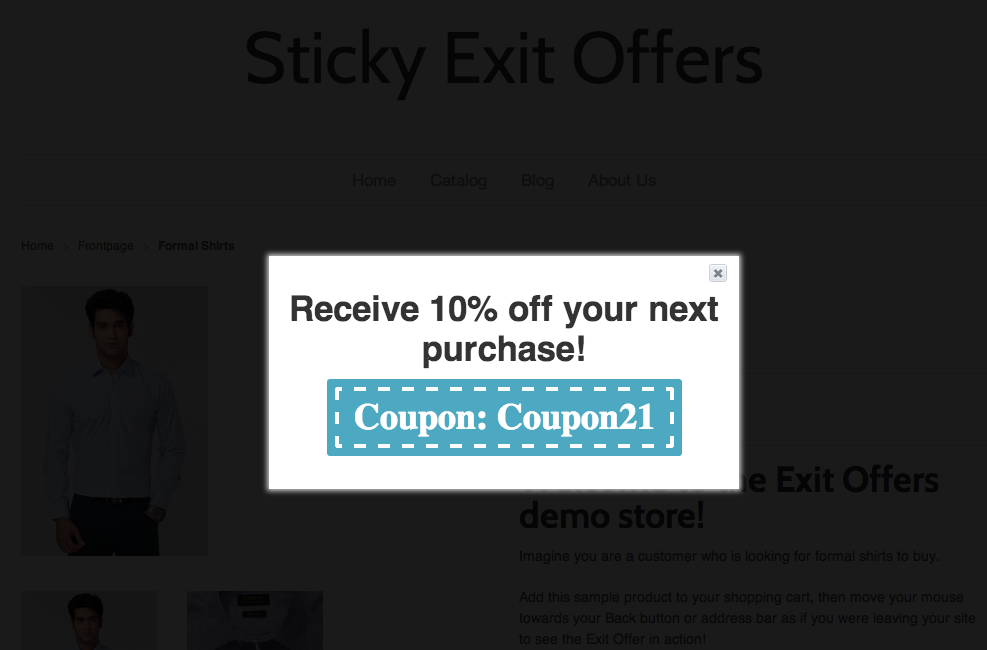 If a customer is about to leave the site, this app can be a way to sell them the product.
This is one of the most popular app on shopify app store in paid apps category and also the largest selling app as well. By using this app, you can increase the total amount of every sale by upselling the products. When a customer is adding product to cart, you can show them related or additional products in popup and prompt them to buy that as well.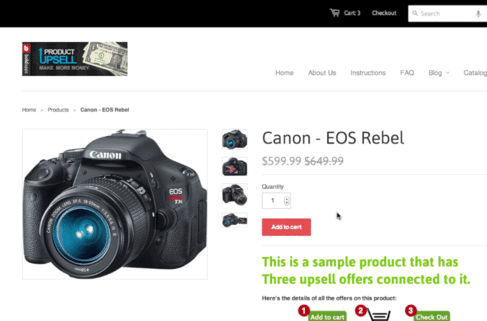 Yotpo Review app helps in getting your product reviewed easily from your customers. Having reviews on prducts increases the trustworthiness of your store. A site that has reviews get more sales as visitors mostly purchase from a site having reviews.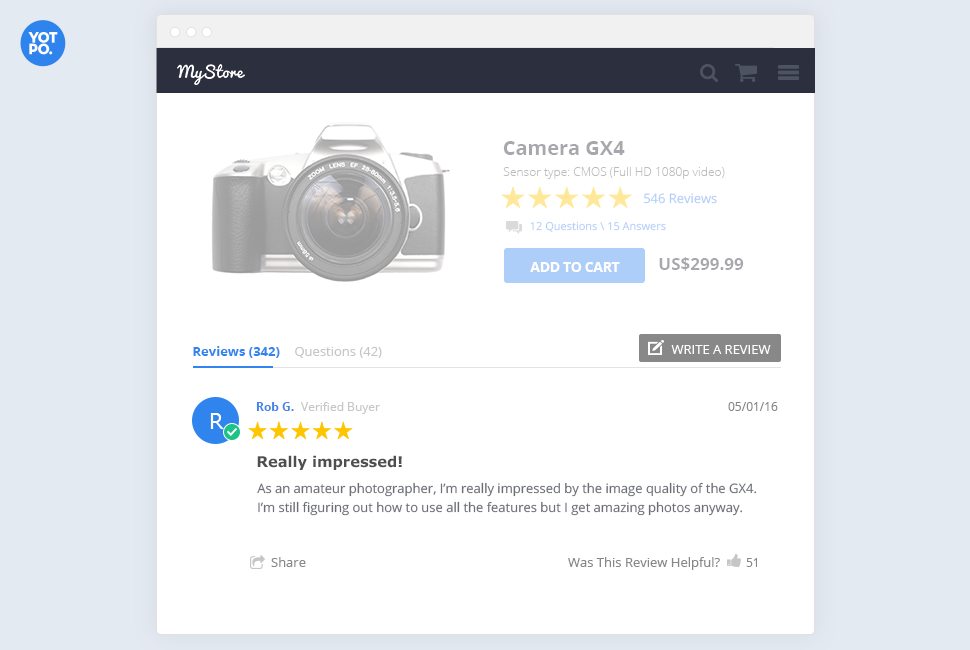 This shopify app is helpful in many ways like it sends email to every customer after few weeks of the purchase and ask them to review the product. The best part of app is that it allows customers to leave the review right from their email as well so it increases the chances to get the product reviewed. The feedback will be added to corresponding product directly.
The reviews can be shared on social media as well.
Its a free app that you can use to check the SEO issues in your site. The app checks your site for SEO related errors and shows you. The errors may affect your search engine rankings so this app is the best one to detect the seo issues and fix them. The app regularly checks the seo issues in your site and send you the report to fix them.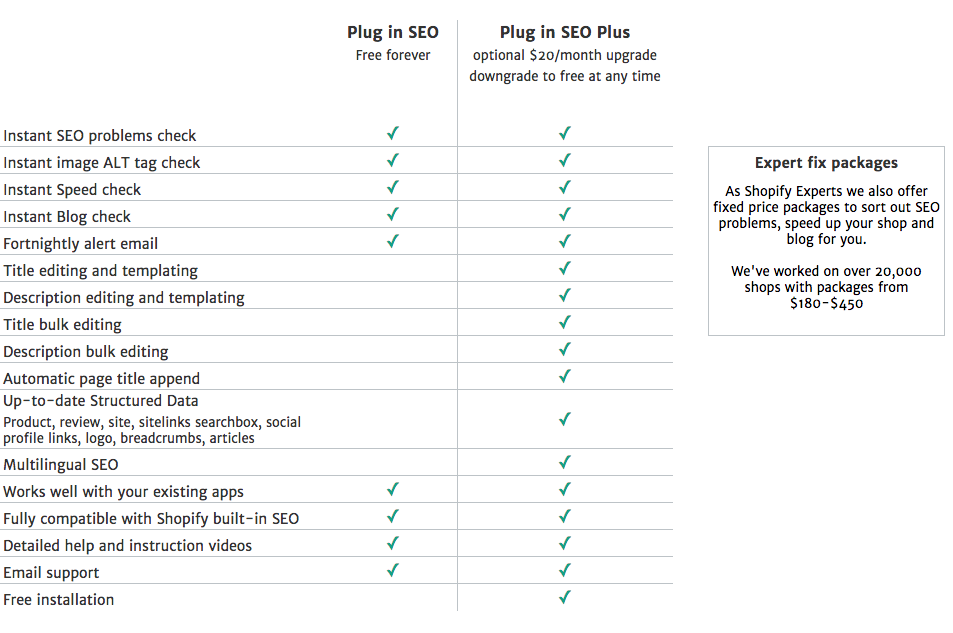 Using this app, you can sync your shopify store products with the Google Merchant Center easily. Your products will be on shopify but will be shown on Google Shopping. If any changes occur on your shopify store, it automatically get updated to Google Shopping as well. It helps you increase the visibility of your products.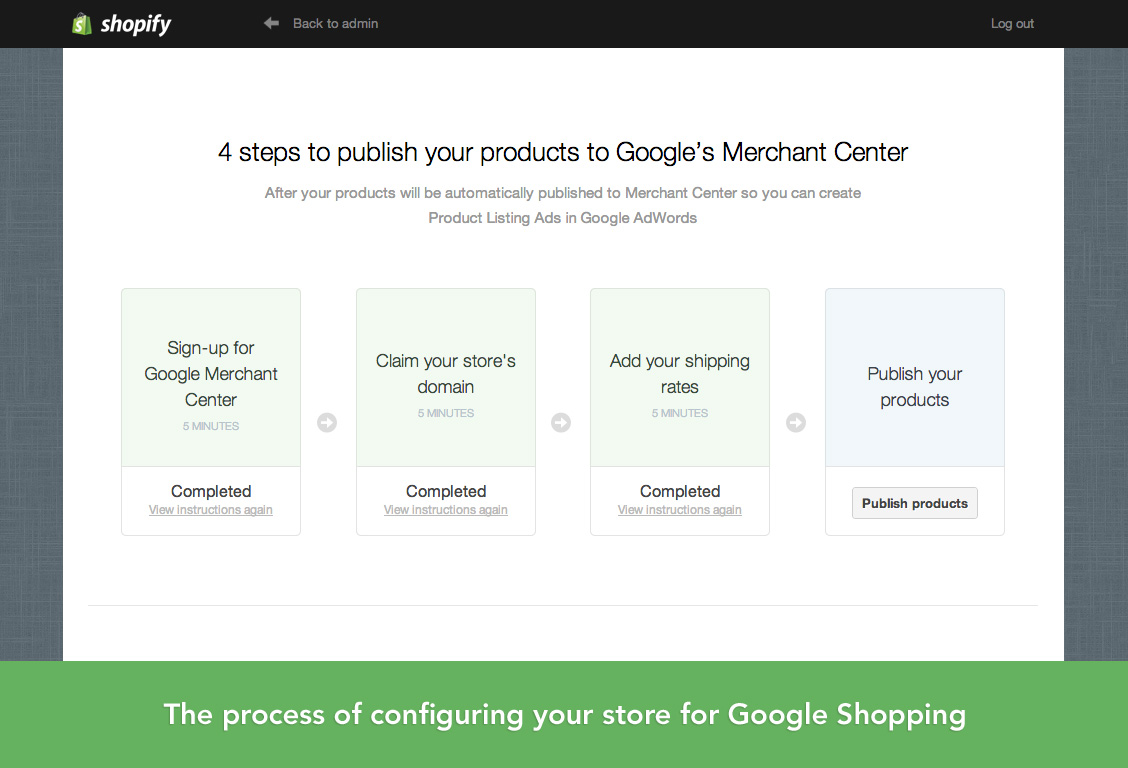 Setting up Google Shopping is not an easy task, but this app made it super easy. Try it, its FREE.
Try these Best Shopify apps, and monitor the results for few weeks, you will definitely see an increase in your sales.
CONCLUSION: There are thousands of plugins on WordPress but try to install only the required ones. Installing too many plugins may slow down your site so just install the required plugins. After installing any plugin, test your site on https://tools.pingdom.com to check the affect on site speed.
Tags: Best WordPress Plugins, Essential WordPress Plugins, Best WordPress Plugins 2017, Free WordPress Plugins, email newsletter form plugin, exit intent popup wordpress plugin, page builder wordpress plugin, instagram feed wordpress plugin, seo plugin wordpress.