Color swatch system is very prominent in a clothing store site and many other sites too where the product has more than one color option. You may like to show all color options for your product like the customer can click on a color swatch and price, variations all change with just 1 click. Infact this will be great if you get a color swatch image to be actual product image, like a red tshirt image for red color.
Unfortunately there is no such app in Shopify for this feature. We have coded a custom solution for this thing to be added in your Shopify based website. It will allow you to add color swatches to the products.
Contact us by contact form here if you want that to be added in your site.
However, ther are many other ways if improving your e-Commerce store, if you are looking for a universal shopping cart, you can find it here.
Thanks
Amit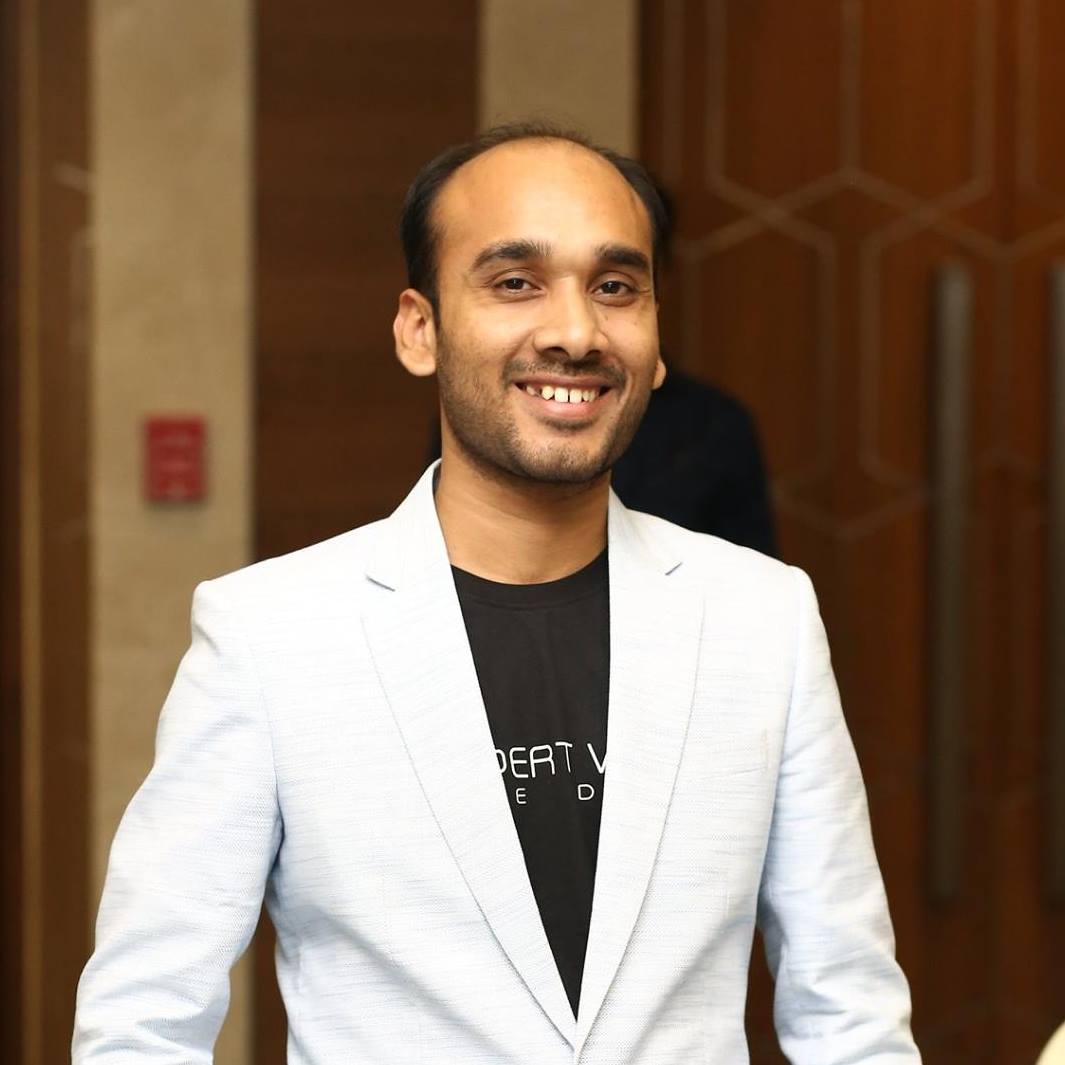 Amit Porwal is the Founder and CEO of Expert Village Media, a team of Shopify development experts working on apps that enable merchants to do more with their stores. Check out all the apps here.