We have introduced shopify custom filters. We can filter products by adding tags to the products. Following are some filters which are dependent and interrelated:
Category Filter: Through this filter, We can select particular category for our products. We can call single collection's products through this filter. We can set this filter on collection page. By this useful filter, we can display products of any particular collection or all.
Brand Filter: We can select any Brands of category's product. After selecting Collection, we can select products brand through brand filter. We can make tags of particular brands at back-end and call those tags in it. For example we have the brands Puma, Fastrack, Nike etc.
Prize Filter: We can have price filter for any particular price interval. For example we can have products range between $10-$100. Through this filter we can fetch the products according to price which seems easy for the customers to choose. We need to make tags of price interval for the products which lie in any particular interval.
Material Filter: We can filter products according to the material, Once we have category filter and brand filter selected. We can specify material in the tags for product result. Once we have variant material for the products, we can tag the material name in the product from back-end.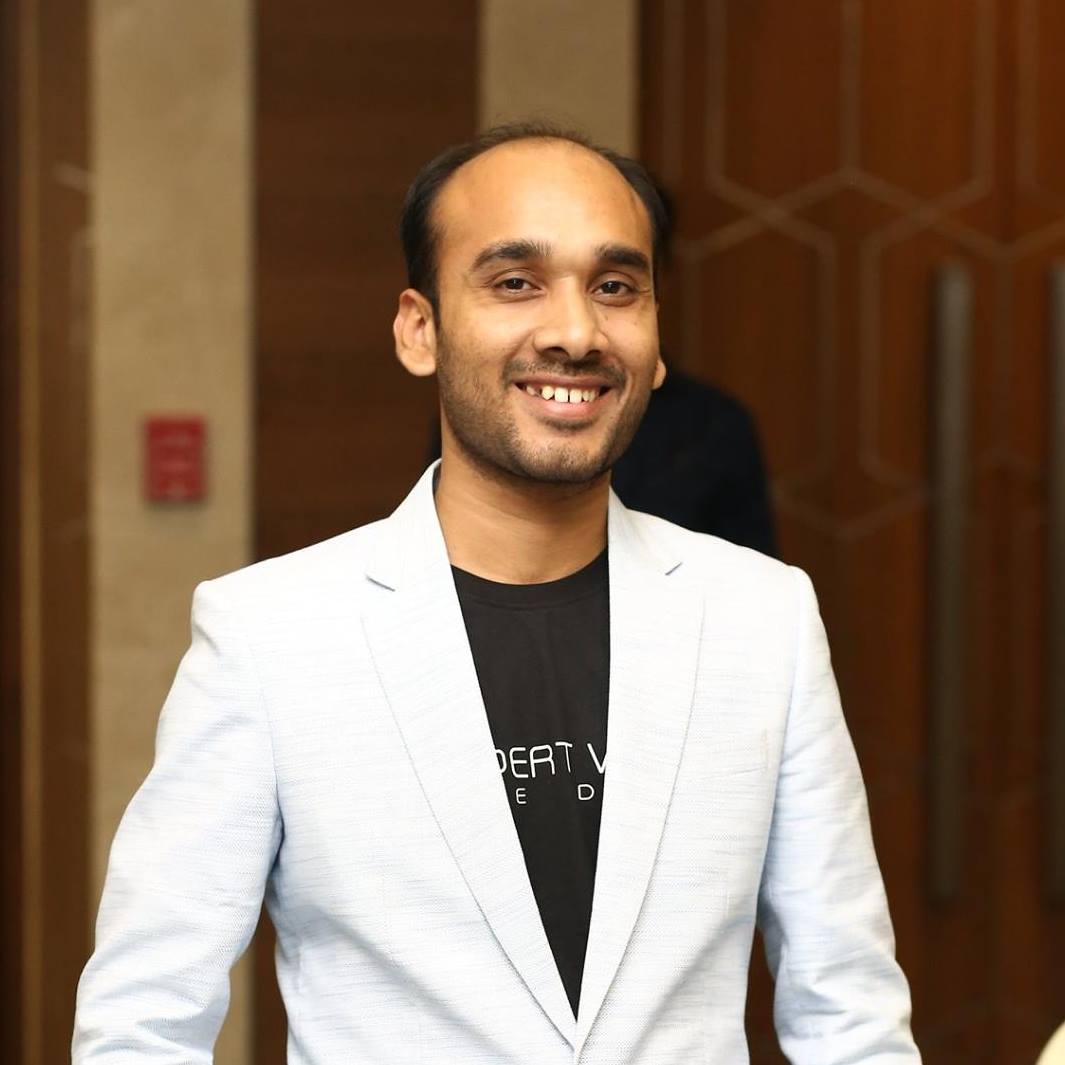 Amit Porwal is the Founder and CEO of Expert Village Media, a team of Shopify development experts working on apps that enable merchants to do more with their stores. Check out all the apps here.