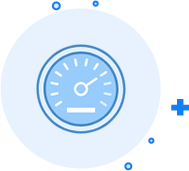 Desktop Site Performance Score Checker
Check performance score of store in desktop using the app and optimize it.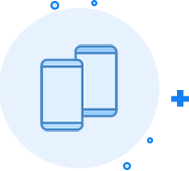 Mobile Speed & Performance Checker
Check mobile compatibility and performance score of your store.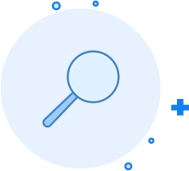 Onpage SEO Scan & Fix
Scan your store and identify all the SEO related errors and allows you to fix it.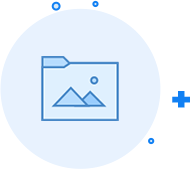 Image Alt Tag Editing
Optimize the images by editing alt tag and rank higher in search engines.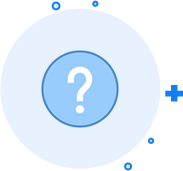 JSON LD Support
Makes your store Json LD compatible and automatically enables Json LD rich data snippets in store. No need for a separate app for this.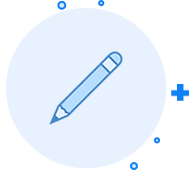 Edit Meta Tags
Update meta title and description tag of each page of your store and optimize the pages for SEO. It helps in improving your search engines rankings.