Shopify Brands Powering Their Store With Lookbook
Provide a delightful shopping experience by setting up product galleries that simplify navigation and enhance your store design to increase Shopify sales!
Trusted by more than 6000 users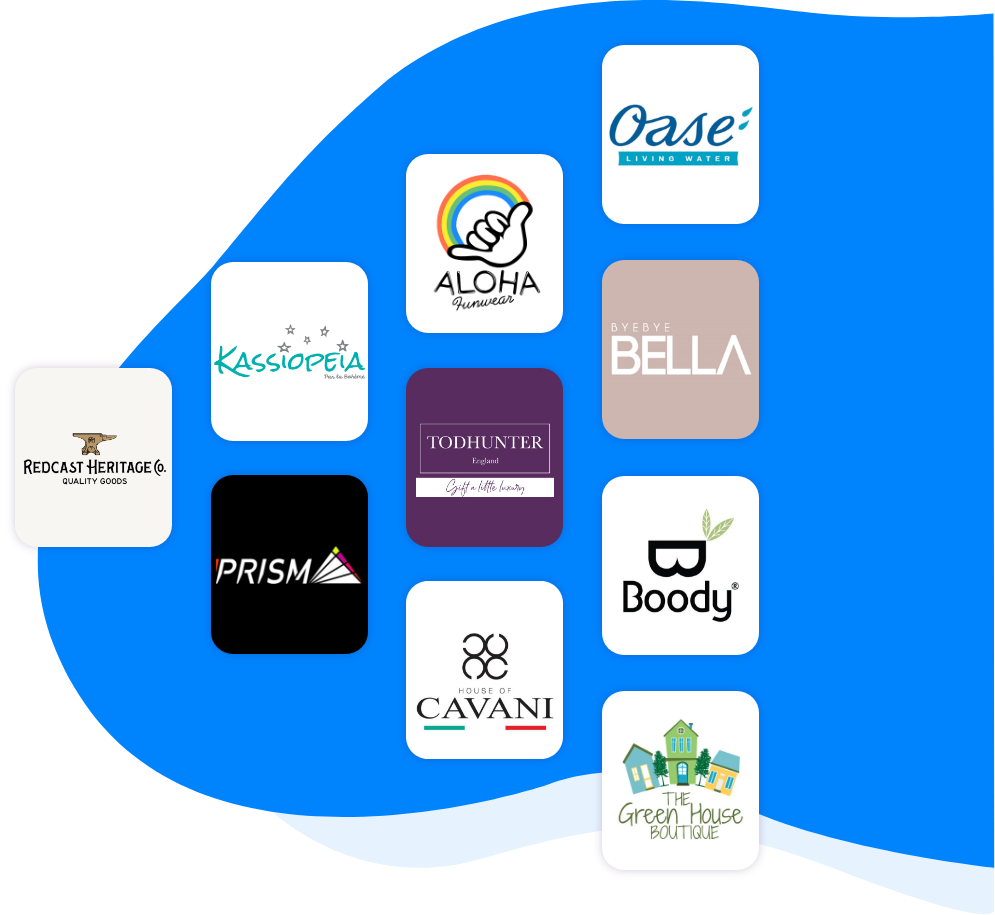 Set up Shoppable Galleries with Lookbook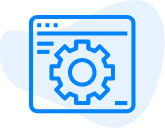 Easy to Customize
Your gallery and its design can be customized based on your store's branding and colors. Customizing your lookbook to your preference also requires no coding.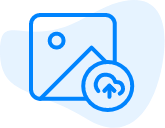 Bulk Image Upload
Upload multiple images to your gallery with one single click. The bulk image upload feature saves time and allows you to set up your gallery quickly.
Device Responsive
Your gallery is fully responsive to the device your shopper is using— desktop, iPad and even mobile. This ensures your shopper stays longer on the store.
Customizable Gallery Layouts with Lookbook
Customizable Gallery Layouts with Lookbook
What our Customers Say about Lookbook
Create your first Lookbook today!

Starting From:
$9.99

/month